Rummy House
An online multiplayer card game
Rummy House is based on a friendly game of cards called Rummy. My friend, Will, and I missed playing Rummy so...we built Rummy House!
1) Listed out the main actions and goals involved in the card game. 2) Checked out our competitors and broke down strengths and weaknesses, especially in their UX. 3) Created a flowchart based on Rummy and what I learned in 1) and 2).
While I was laying down the elements of the game, I focused on making the layouts feel natural. My goal was to capture much of the physical experience into 2D form.
One of the most important design decisions I had to make was the card design 🃏 Although we weren't designing for mobile, I wanted to reduce the unnecessary work of maintaining different versions.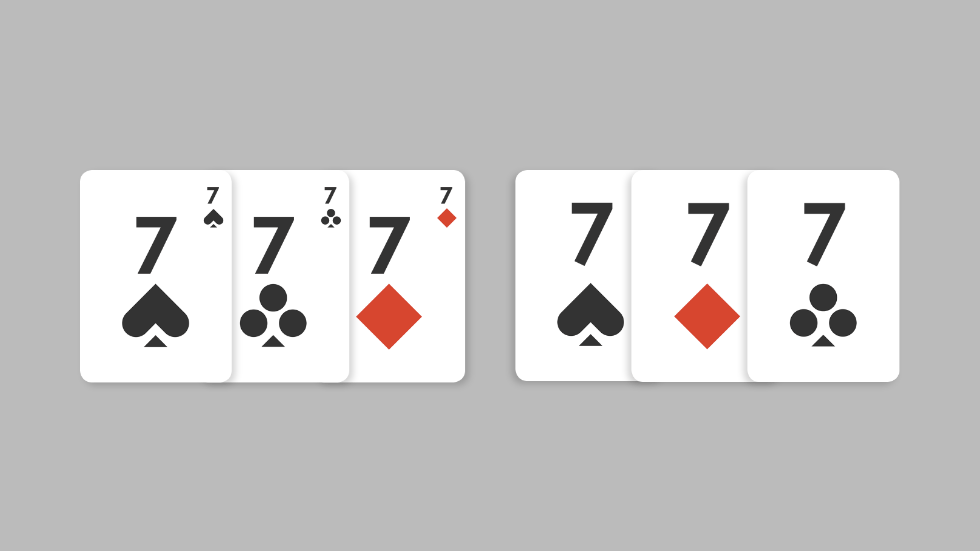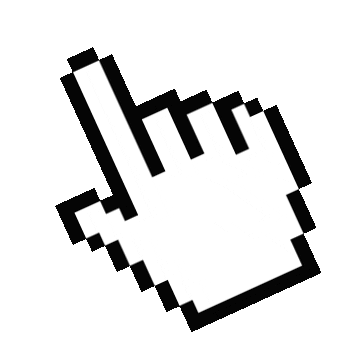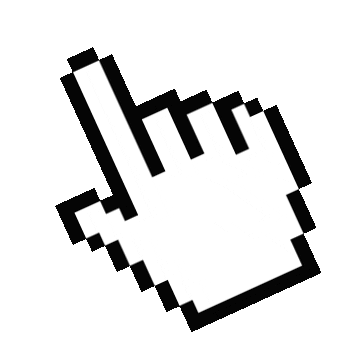 Other decisions, such as designing visual labels/cues, were often aesthetic or brand-driven. For instance, the same suit emblems are used to design the cover images.
There were three insights I missed that I realized in our MVP testing: