Designing "Play" for IKEA
Characteristics of IKEA's products were identified to design "play" that fits in IKEA's line of products. They are known for their simplicity and smart use of space. IKEA takes advantage of flat pack design in storage solutions.
Growing Demand for Folding Furniture
According to Dow Jones & Co, "The folding furniture market is expected to grow at CAGR of around 5.8% during the period 2018 to 2023." The report described,
"Many people are shifting from rural to urban areas. Hence, the increasing population, and lack of housing structures, automatically increase the value of available limited space, where space saving furniture is the most suited option."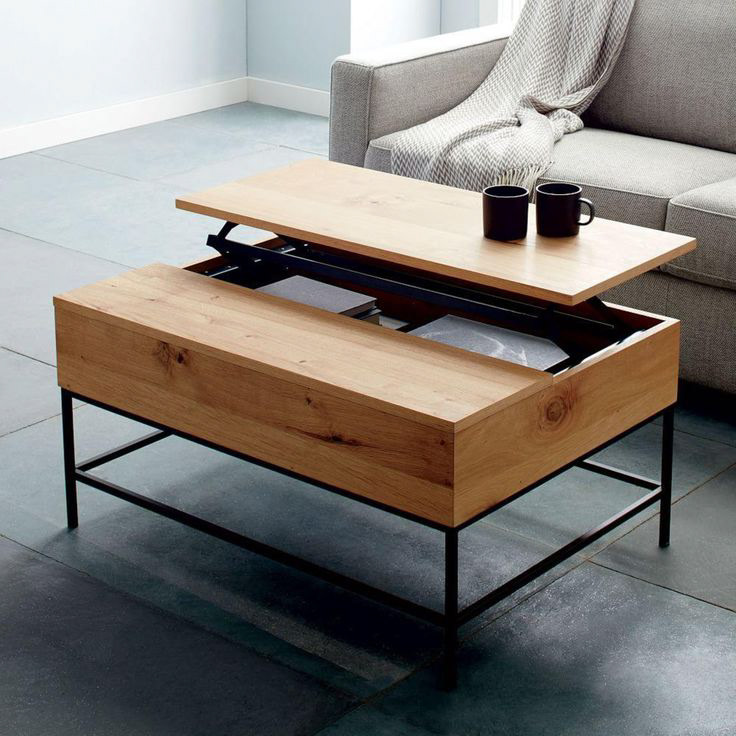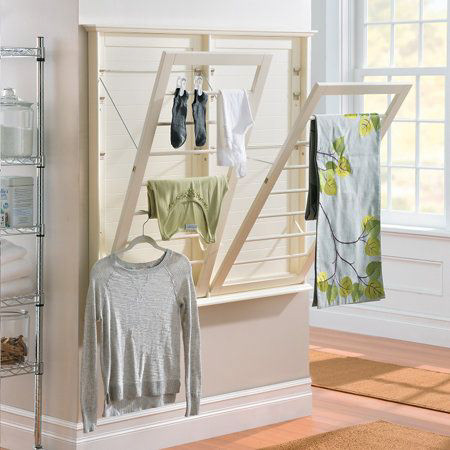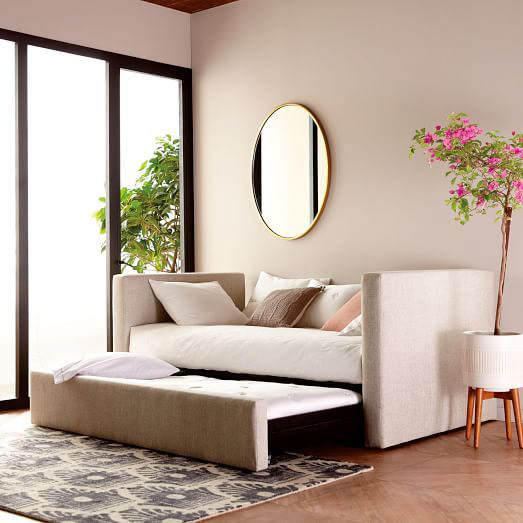 Christie is a teacher and a busy mom of two children based in suburban British Columbia. Like any mom, she wants the best for her children. She has become more selective with her purchase of toys as her children's collections continue to grow.

Furniture designed for small spaces are multifunctional, compact and space, efficient. Most of which are flat, foldable, and some soft.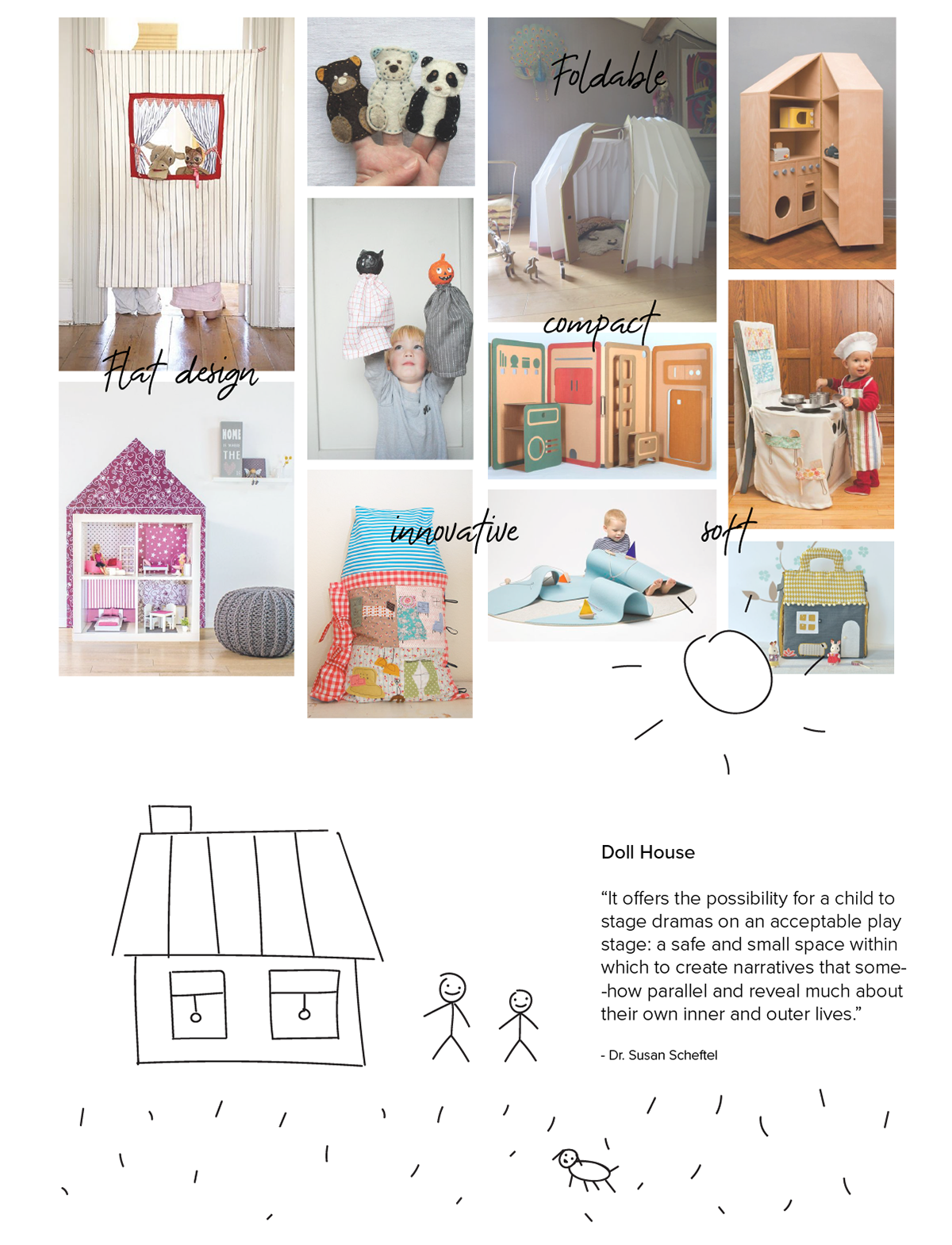 In order to design a doll house that can fit on most IKEA chairs, dimensions of every dining chair offered by IKEA was collected. The maximum dimension of each length, width, and depth would be used in the final dimension of my doll house.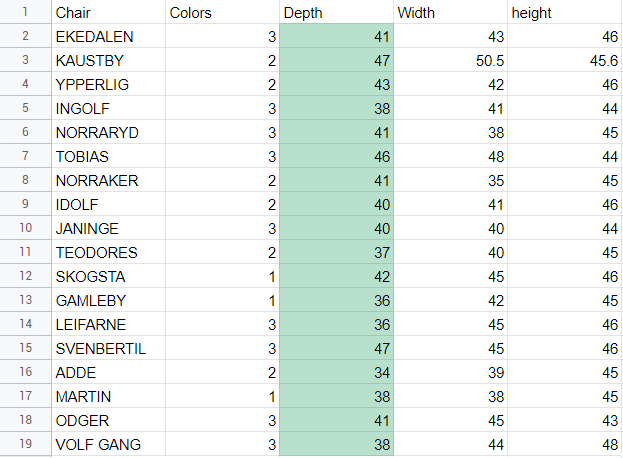 The development of the prototypes was focused on fabricating structural stability in the roof of the doll house. First phase was understanding form and basic structure. Phase 2 was figuring out construction for manufacturing. Phase 3 was fleshing out details.